Running Faster with adizero Pro
Distance running, such as marathons is not a decision made the night before – but rather hundreds, thousands, of decisions made right up until the finish line of the race.
Such dedication is the inspiration that drove the development of the adizero Pro.
The adizero continues breaking records with Haile Gebrselassie in 2008, Mary Keitany in 2017 – and most recently Rhonex Kipruto's blistering 10km World Record in January 2020 – and knowing that this footwear family holds the DNA of fast in it's construction, building a new generation of adizero marathon shoes was never going to be a case of taking short-cuts.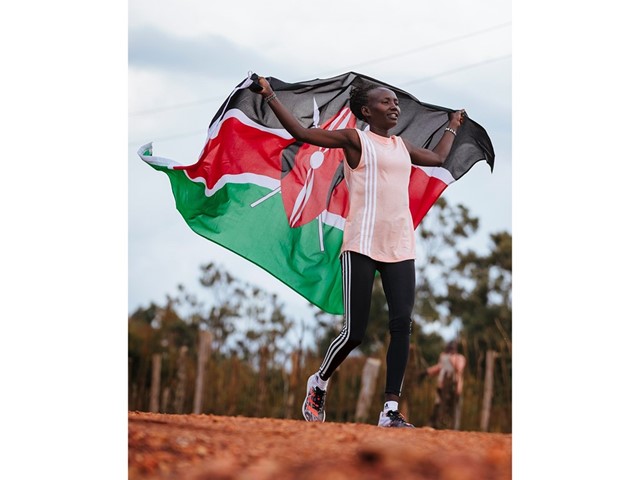 Mary Keitany Sporting Prototype in Her Training Camp in Iten, Kenya
ON RACE DAY YOU NEED TO KNOW THAT YOU'RE WEARING THE BEST EQUIPMENT POSSIBLE SO YOU CAN FOCUS PURELY ON THE RUNNING. FOR ME, THE ADIZERO PRO PROVIDES THAT PEACE OF MIND I NEED WHEN I BLOCK EVERYTHING OUT AND GET THAT TUNNEL VISION.

Mary Keitany, Four Time New York City Marathon Winner
In fact, like a marathon runner, it was instance-after-instance of opting to do things the right way; rather than the easy way.
To form the basis of a new generation of fast, adidas went back to a collaborator of more than 20 years – Yoshitori Omori.
Omori-San's name will be a familiar one to runners. From the early 2000's, the 'Omori Last's were a hallmark of quality and innovation – the adizero name on a product was a sign that the shoe had been built around a new last designed with runners feet and motion in mind, and then carved by Mr. Omori in his workshop in Japan; the home of technical running.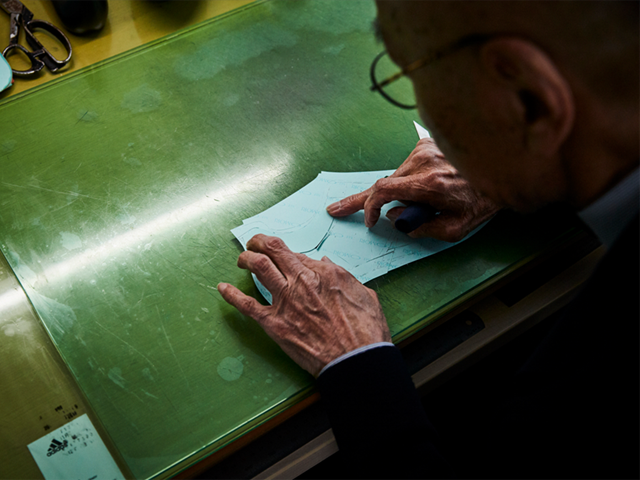 Japanese Master Shoe Creator and 20-year adidas Collaborator Omori-San
With an all-new shape for the shoe secured, adidas then went about testing out technologies that would help runners be at their fastest and most efficient over 26.2 miles.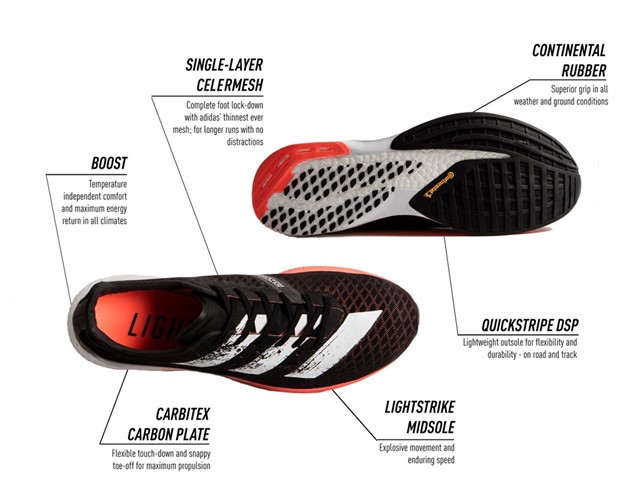 Another exercise in doing things 'right', the midsole of the adizero Pro introduces LIGHTSTRIKE for the first time on a running shoe.
First debuted on the NXTLVL Basketball shoe in 2018, LIGHTSTRIKE combines energy return and stability into one of the lightest TPU foams on the market for a ride that runners will appreciate across the full distance.
Sandwiched between the LIGHSTRIKE and the sockliner is an all-new CARBITEX Carbon plate. Having been a feature of adidas shoes since the 1980's, the newly-commissioned CARBITEX plate delivers flexibility at touchdown and a snappy toe-off for maximum propulsion and an economically guided stride.
Finishing off the new features is CELERMESH: adidas' thinnest mesh ever, which completely locks down the foot for a fast feeling with no distractions by engineering an internal support structure within the mesh itself for lightweight lockdown.
To complete the package, the iconic BOOST cushioning takes its spot in the heel to give a plush element of comfort that retains all its qualities independent of temperature, and best-in-class Continential rubber on the outsole for outstanding grip.
The adizero Pro will be available in select markets from April 1, and worldwide from May 15, 2020