FROM THE SIDELINES TO THE FRONTLINES, 'THANK YOU'
Dr. Achanta pulls up to Washington Hospital, taking a deep breath before putting on his face shield, gearing up just like one of our sport heroes would before a game, except this 'game' is not a game at all. 
The face shield that Dr. Achanta now wears is one of the more than 200,000 shields that we co-created with Carbon and their global network to support our healthcare workers, as we shifted production of 3D printed midsoles to produce personal protective equipment to aid the Covid-19 relief efforts.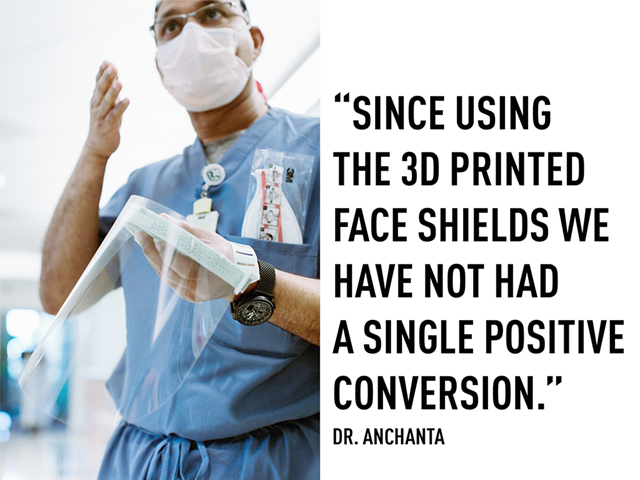 Dr. Achanta is one of the many healthcare professionals who guided the development of our medical safety equipment, providing invaluable feedback to help the team understand the specific needs of the medical community, a community that was already facing their fair share of obstacles.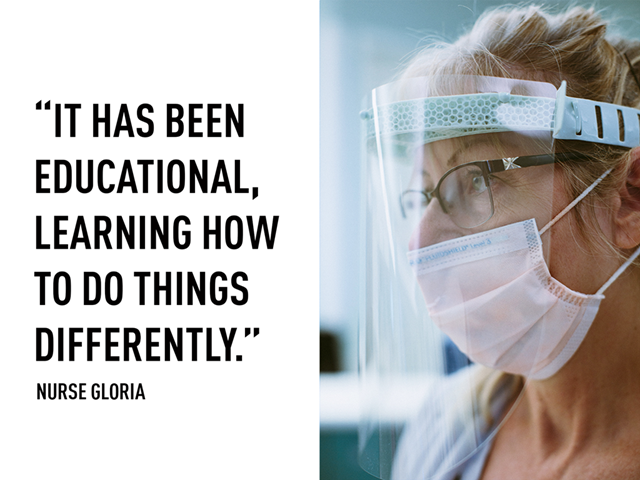 The hospital staff knew this was not a sprint, but rather a marathon and that they'd be in it for the long haul; reminded of the very reason they became healthcare professionals in the first place – to change lives. 
Whether it be reimagining our craft or a simple show of support, we all play our individual parts, but it's only when we bring those pieces together that we make the biggest change.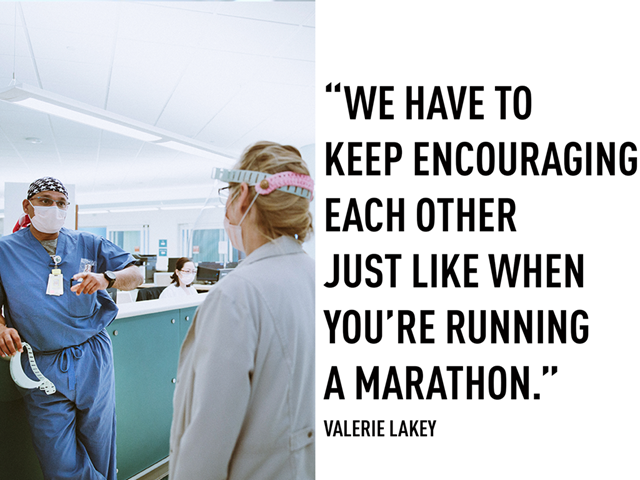 As many of us were sidelined by Covid-19, we saw the real heroes jump to action – our essential healthcare heroes. 
We thank those who day-in and day-out are keeping us safe.